Services
1 on 1 training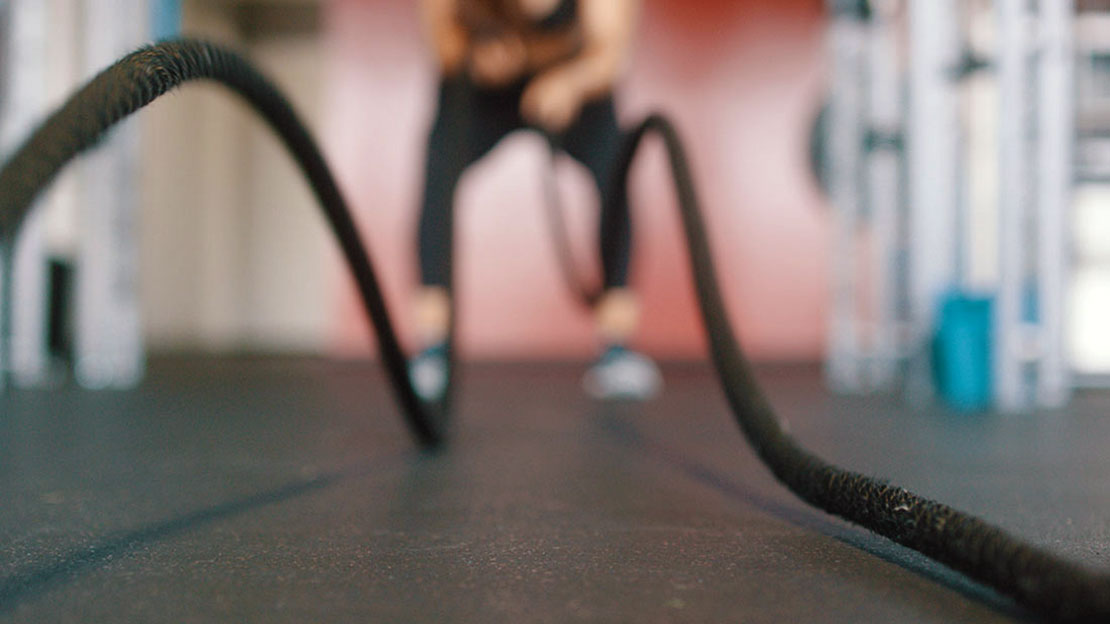 This is your hour. Custom tailored to your specific goals and needs. With a large variety of training modalities and exercises to choose from, you can be assured that undeniable results are around the corner!
Stretching and muscle recovery
I've been told my stretches have helped more than any other form of rehabilitation for chronically tight or injured muscles. I employ highly researched techniques that restore balance of mobility, flexibility, and strength. This is more than just a quick-fix. This is for long term relief and improved performance.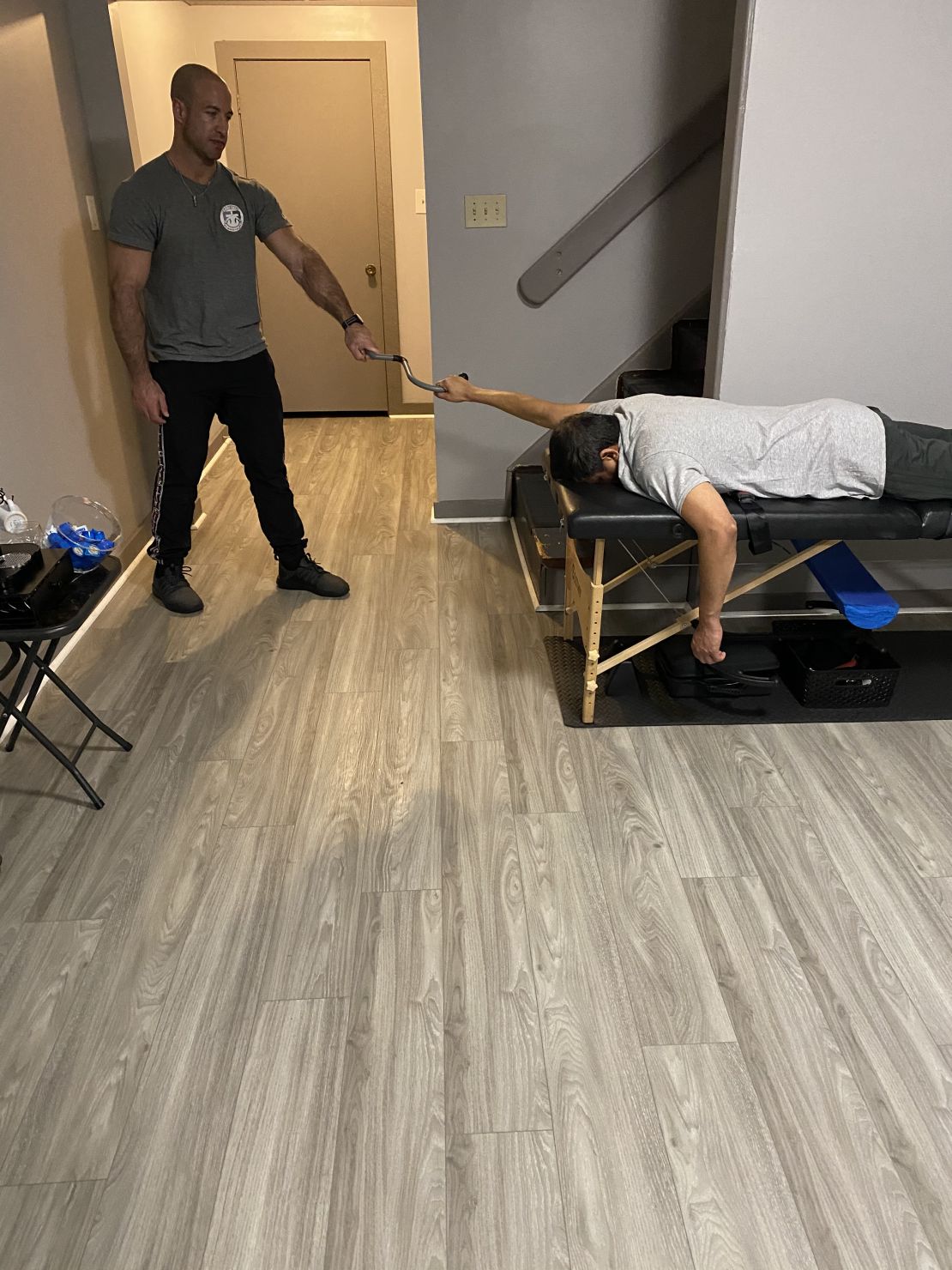 .