1 on 1 training
3 Per Week* minutes: $200
4 per week* minutes: $240
5 per week* minutes: $275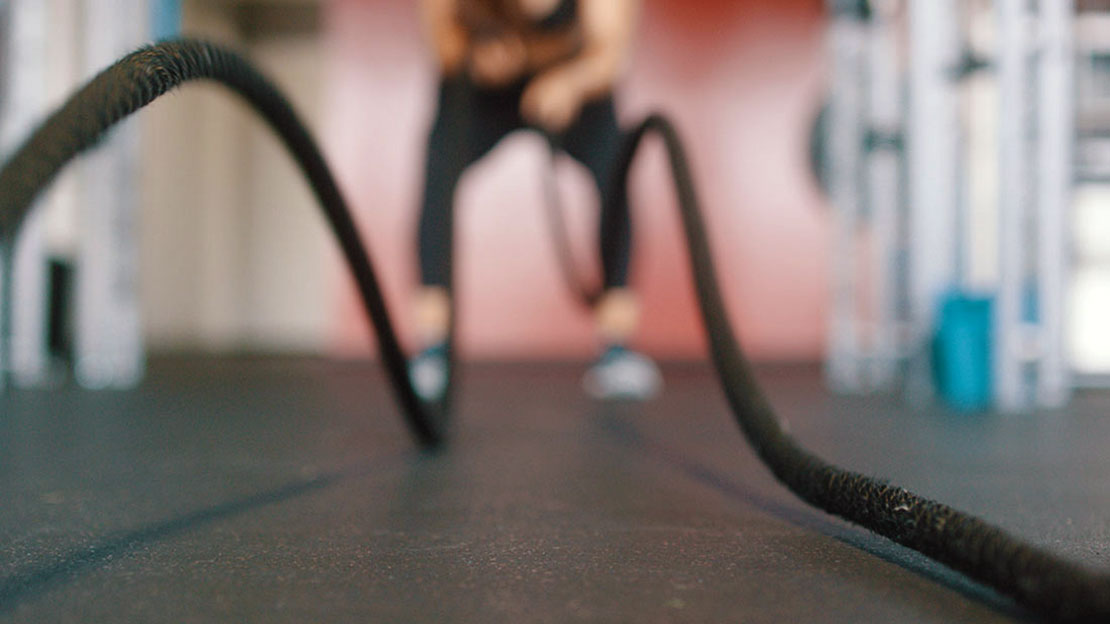 This is your time. It is custom tailored to your specific goals and needs. With a large variety of training modalities and exercises to choose from, you can be assured that undeniable results are around the corner!
*When you purchase a weekly training package, you save on the cost per session but you have until the end of the week to use them. This is to assure consistency and accountability.
Stretching and muscle recovery
I've been told my stretches have helped more than any other form of rehabilitation for chronically tight or injured muscles. I employ highly researched techniques that restore balance of mobility, flexibility, and strength. This is more than just a quick-fix. This is for long term relief and improved performance.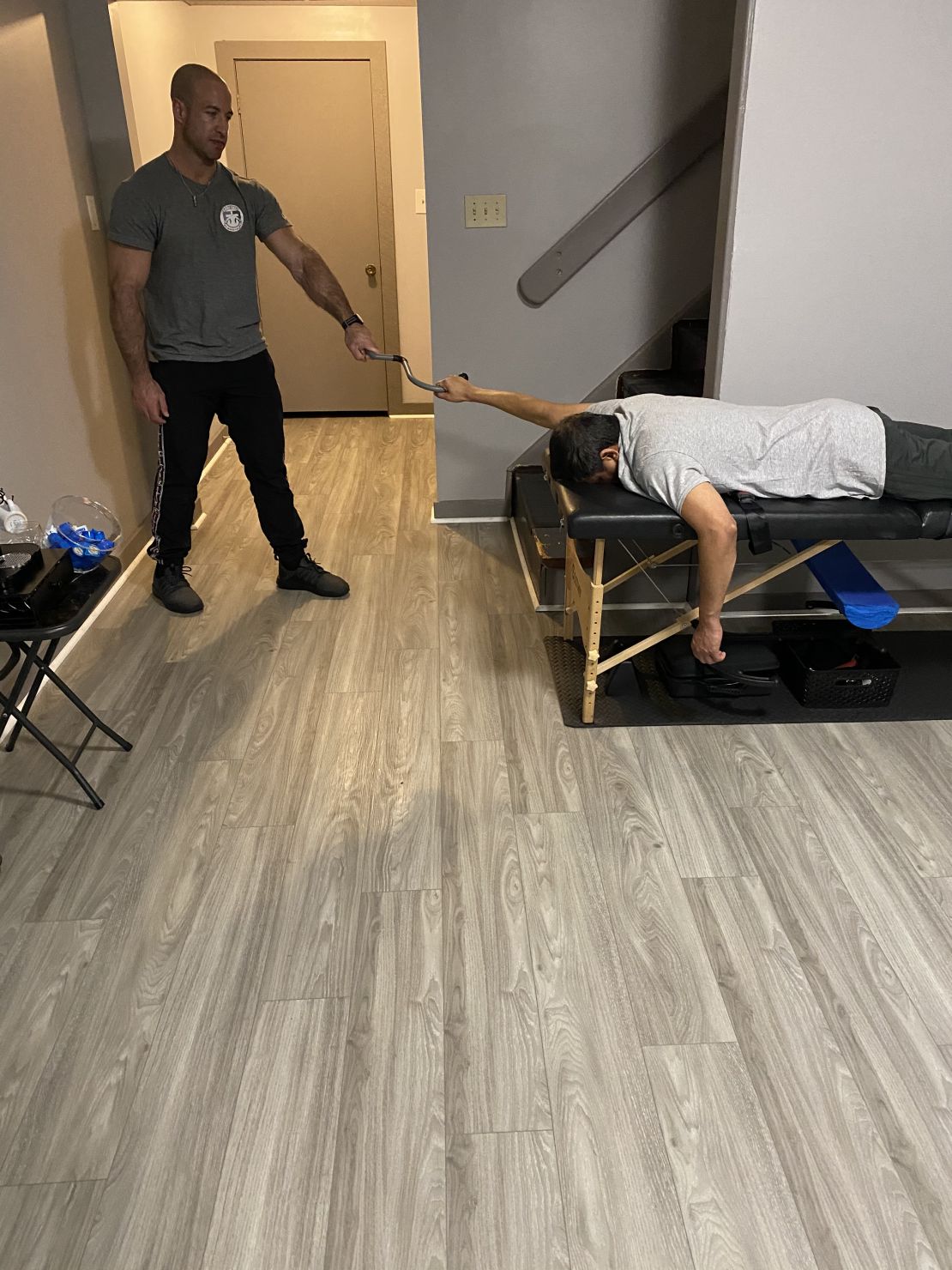 virtual training
I have developed several unique ways to implement online virtual training services. options include live training via Zoom or Facetime, or semi-live in which you would listen to my directions via headset while training at the gym of your choice. The latter is the best option if you are looking to keep a low-profile and might not want others to know that you are doing a virtual training session. The former is the best option if you have private space and are equipped properly for the session.